The Miracle Season
The Miracle Season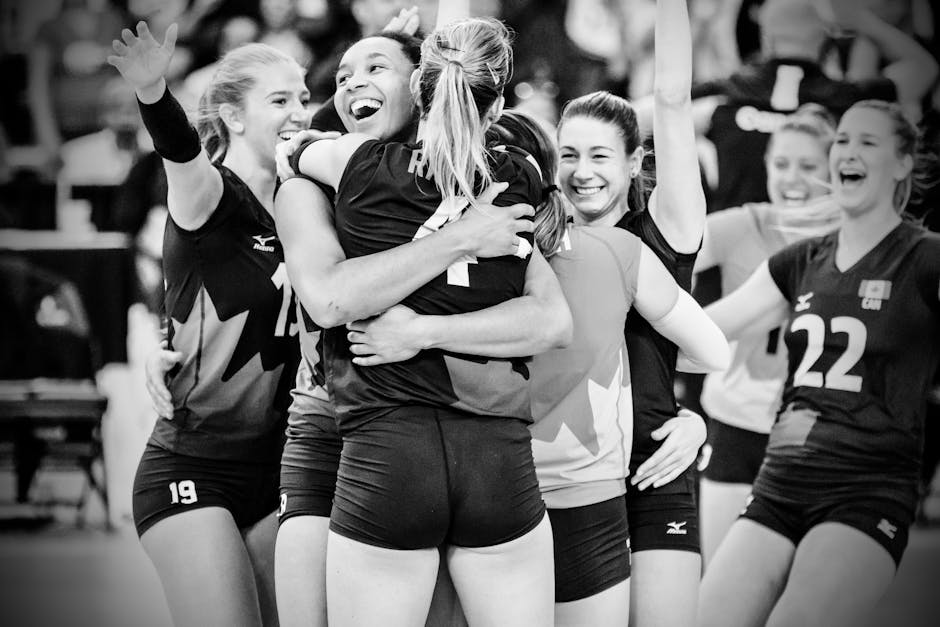 The team rallies together after the game!
Photo by: Annie Tsung
          The Miracle Season is a magnificent movie based off of a tragic, true story. The movie was released on April 6, 2018, and made $10 million in the box office. The Miracle Season is about a volleyball team's struggle after losing their best player to a heartbreaking accident.
       The star player, Caroline "Line" Found, is the captain of West High School's volleyball team and is well-loved by the team. After the devastating loss of their star player, the team's tough love coach, Kathy Bresnahan, pushes them to continue to try to win the State Championships in Caroline's honor.
       The movie is rated PG. It's available on DVD, and you can also rent it on Redbox. The Miracle Season is an inspiring story that shows us you can get through the toughest times, if you never give up. You have to watch the movie to see how it turns out!
About the Writer
Sydney Dunn, Contributor
Sydney Dunn is a hardworking and determined student who has had the privilege of going to Sig Rogich Middle School. She is in 8th grade. Sydney has two...