The Infamous Super Bowl
The challenges for the legendary Super Bowl.
The Super Bowl is a very important to all sports fans. There has been over 50 Super Bowls and it all started on January 15, 1967. The Super Bowl started because AFL became an official league that rivaled the NFL which became a league in 1922. The NFL/AFL rivalry became bitter in 1965. During the agreements to settle, the personnel matters between the leagues, a plan formed for the leagues to become one. The leagues agreed to formally come together in 1970, but would play an inter-league world championship game from 1966 to 1969 putting the best team from each league against each other. This game would come to be known as the Super Bowl. For its first three years, the game was labeled the AFL-NFL World Championship Game; these days the games played under the silly title are considered Super Bowl.  The Green Bay Packers won the very first Super Bowl making the NFL league ahead in wins.
To win the Super Bowl, a team must first make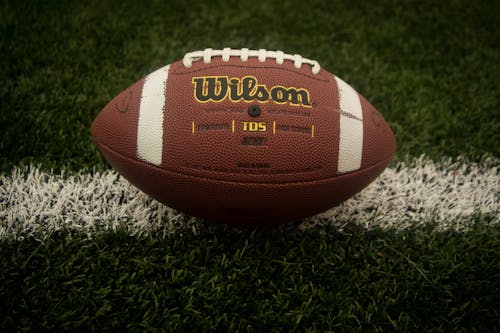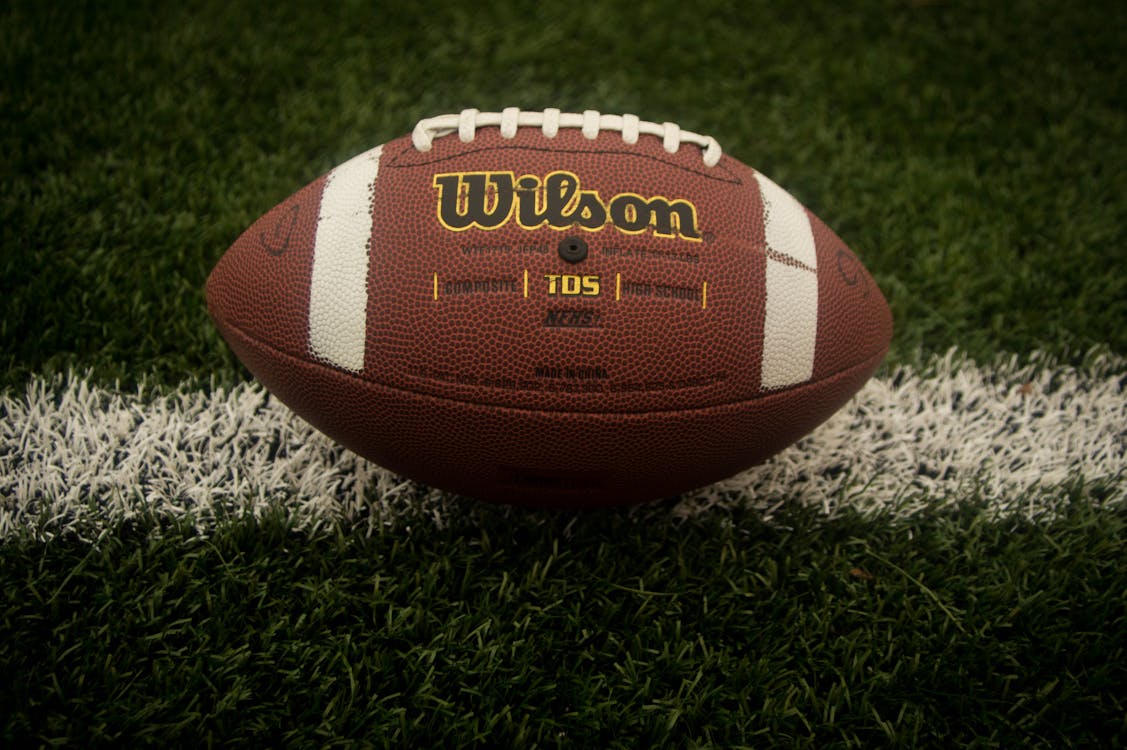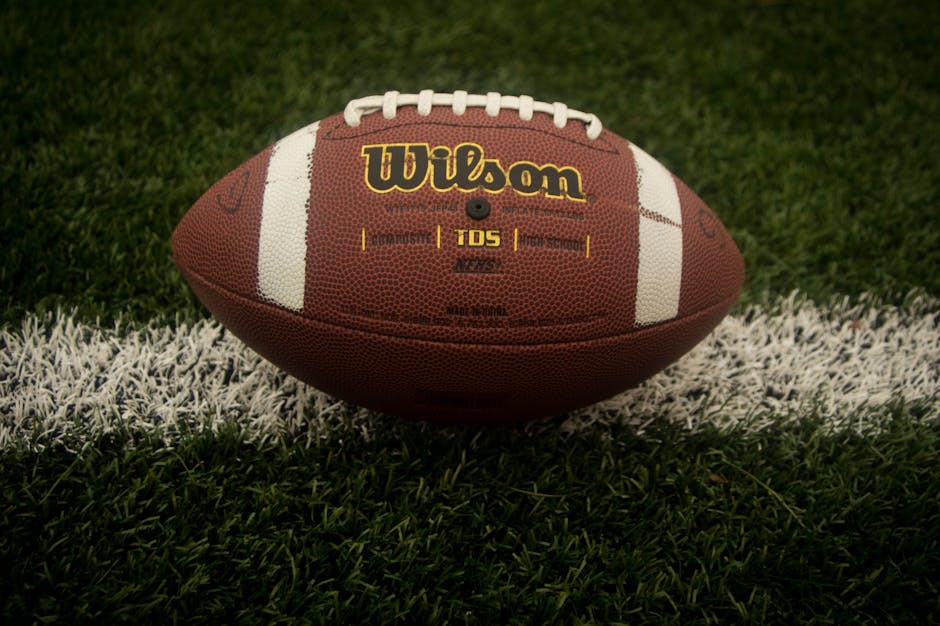 it to the big game. That's not as easy as you think. The first goal of any NFL team is to survive the regular season schedule with a good record. Usually, 10 or more wins are required to make the playoffs, but 10 wins don't guarantee a spot in Super Bowl.  The NFL has of two 16-team conferences, the American Football Conference (AFC) and the National Football Conference (NFC), which are subdivided into four four-team divisions (North, South, East, and West). Each division winner earns an automatic trip to the playoffs. The two non-division winners with the best overall record get in as wild card teams.
Photo Credit- Pexels.com