Getting ready for the new school year can be stressful for some students. Personally, I have a routine during the summer so I feel prepared when the first day of school comes around. Here are some ways to feel organized and equipped for the next school year!
Summer Reading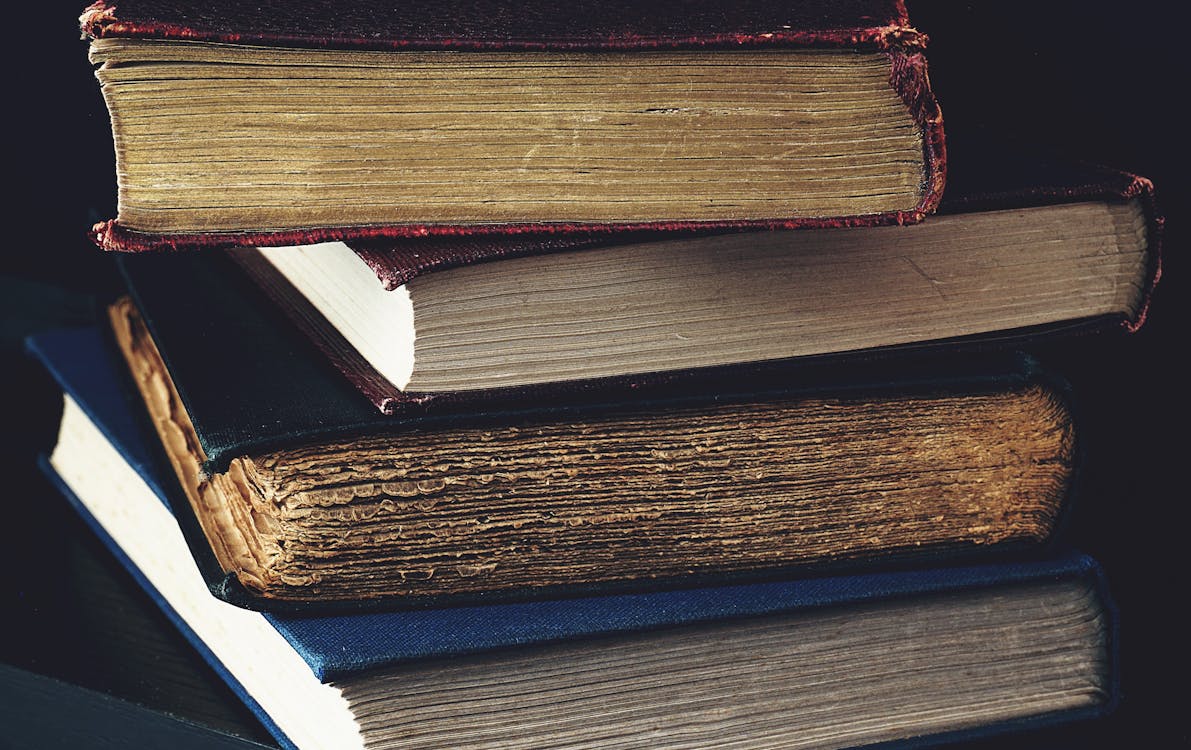 I know it sounds boring to some students, but it will benefit you in the long run. Find some books under the genres you enjoy! I usually pick books under the genre of what my favorite shows or movies are. For example, if you enjoy Attack on Titan you will love books under the action section. Reading books during the summer will also improve your English test and Lexile scores. So, I recommend you do some reading this summer!
Studying
Studying your notes often during the break will also help you for the next year. This will especially help the students that forget things easily. I go through my math notes to help me remember what I learned over the past year. This is beneficial to me because I forget certain formulas that will be included in new math lessons. Doing some studying over the summer will give you some advantages for school!
Summer reading and studying will help you with the new school year! I recommend doing these two tips during the summer so you can be prepared for the new school year!
Photo Credits: Suzy Hazelwood