Rogich Baking Club
Sig Rogich has announced a new club, the baking club!
Do you want to be a part of the Rogich baking club?
Every other Tuesday, club members get together with treats prepared at home; any food brought in must include a complete list of ingredients, as well as a statement stating whether or not the individual who created it has pets at home. Then, write down impressions of the unique treat. Club members will be putting together a cookbook of their best recipes by the end of the year. In addition, they have been granted permission to hold a bake sale in the near future. Until then, join the baking club for the inaugural meeting after school till 4:05pm  on October 5th in Mrs. La Roche's room, 730, everyone is welcome to join!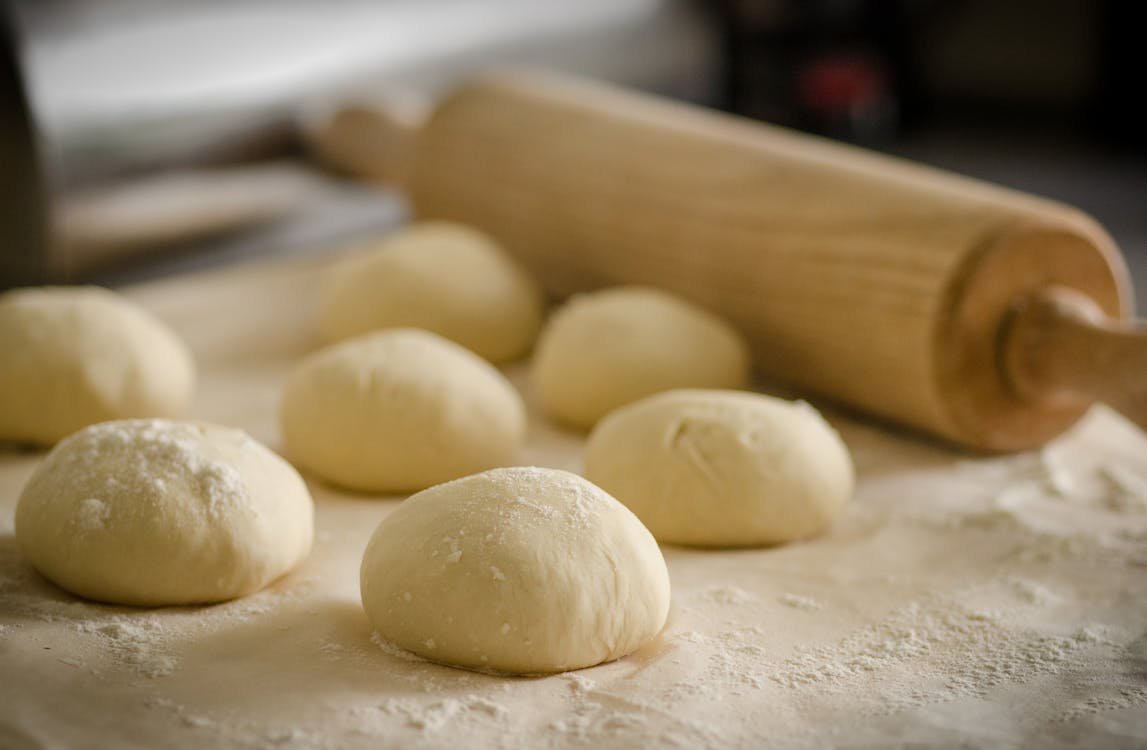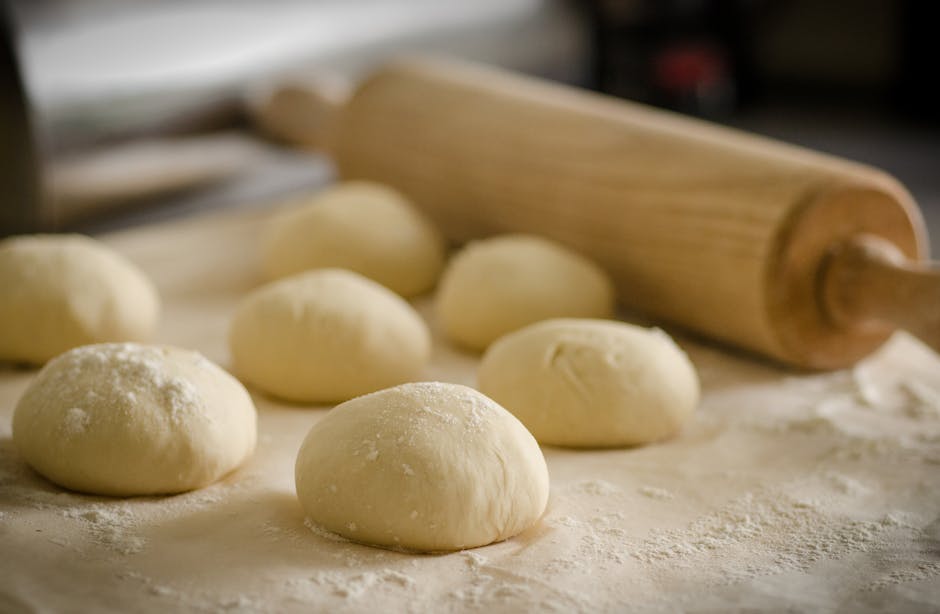 Photo Credits:
https://www.pexels.com/photo/pizza-kitchen-recipe-rolling-pin-9510/
Featured Image:
https://www.pexels.com/photo/bakery-baking-cake-chocolate-264892/